Navicom Dynamics is proud to present Azimuth Learning Academy, a training platform designed to upskill marine pilots with using their Portable Pilot Unit (PPU) systems.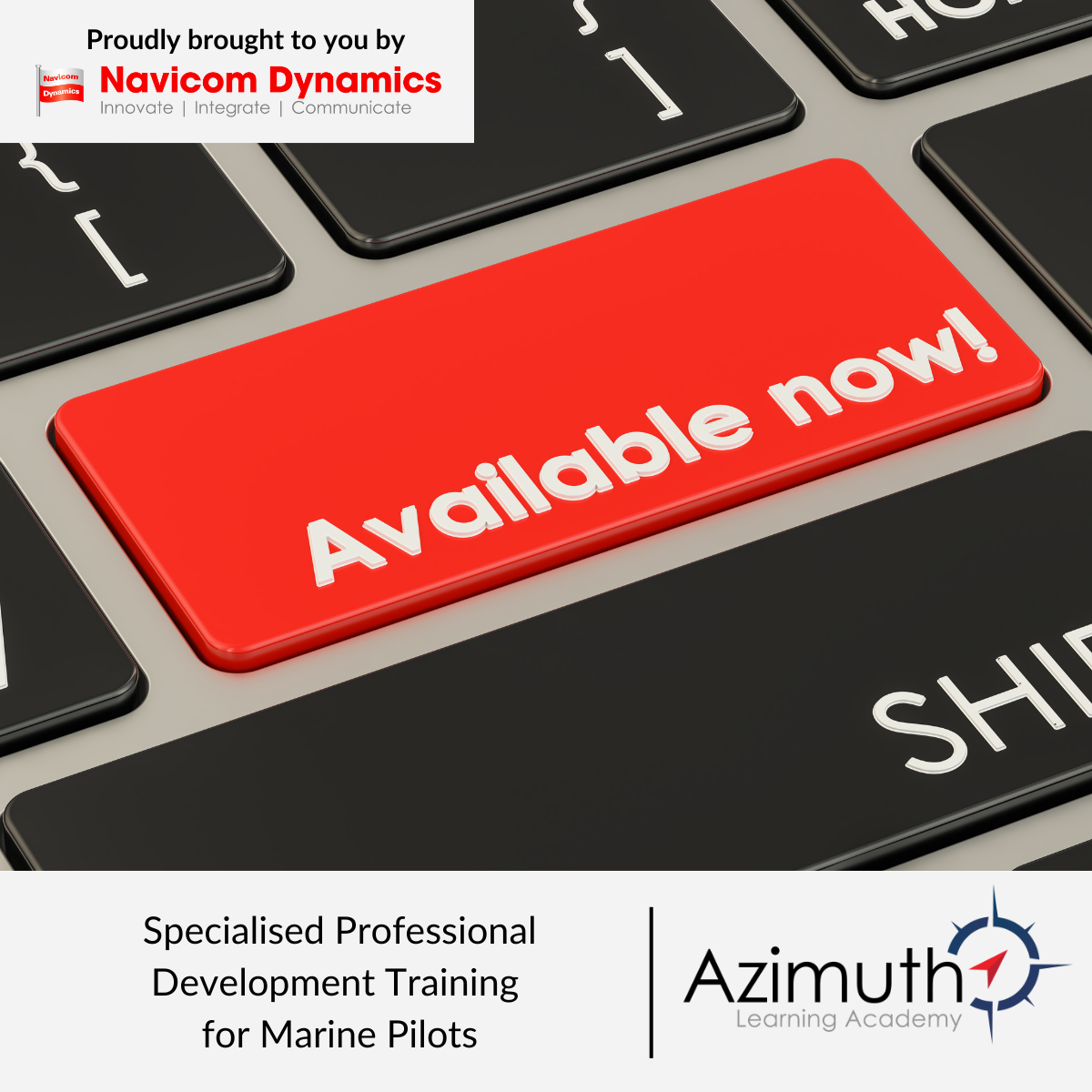 According to the International Maritime Pilot's Association (IMPA) Safety Campaign Report in 2021, "pilots should be trained prior to their first use of a PPU, and they should receive supplemental instruction any time the hardware or software configuration has an appreciable change."
Based on the guidelines IMPA has established, Navicom's goal with designing Azimuth Learning Academy is to ensure marine pilots can easily access effective training at operating Portable Pilot Units (PPUs) and become safer and effective pilots.
As marine navigation and Portable Pilot Unit (PPU) experts, Navicom has continuously been providing training onsite and online to over ten countries globally for many years. Navicom's Lead Specialist Training Instructor and Director, has over forty years of experience as a mariner and six years working as a naval commander for the Royal New Zealand Navy.
Through his leadership and Navicom's fellow trainers, Navicom is equipped with the knowledge to create an effective training platform, that now includes a brand new eLearning course that can be conducted anywhere around the world for marine pilots at anytime it suits them best.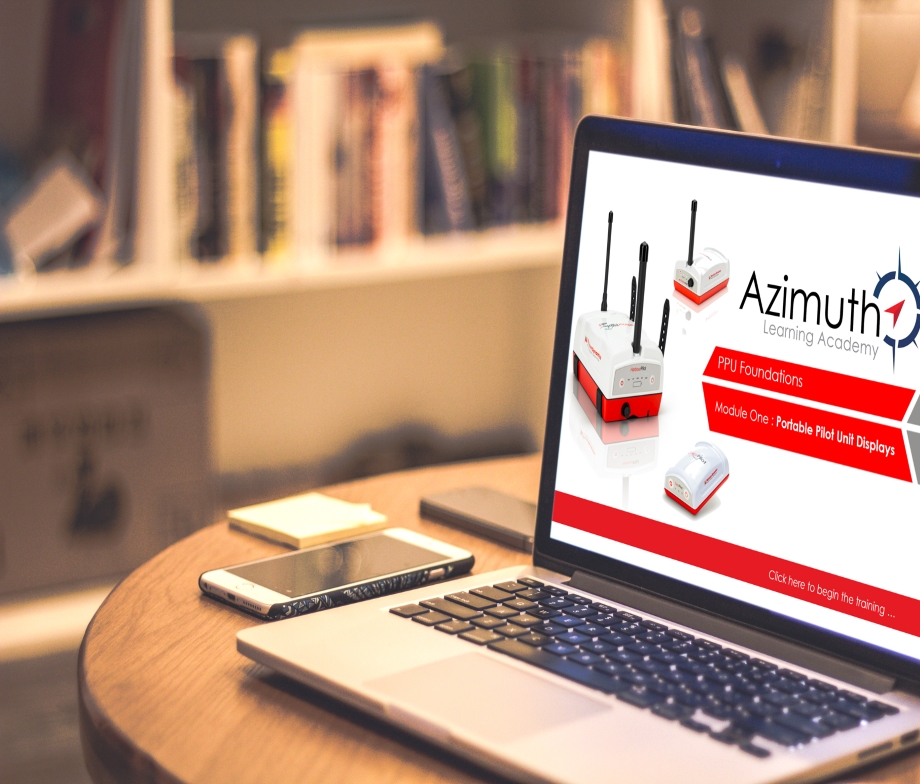 Azimuth Learning Academy offers two learning options which are Continuous Professional Development (CPD) and Customised Product and Software training. Continuous Professional Development (CPD) offers tailored professional training for Portable Pilot Unit (PPU) users that consists of three individual development courses. These three development courses are a Foundation (Beginner) course, an Intermediate course, and an Advanced course. 
The eLearning option is available as part of the Foundation course, while the Intermediate and Customised Product and Software training courses are available through online and onsite options. The Advanced course will provide onsite, practical hands-on training with Navicom's trainers.
Azimuth Learning Academy provides an exciting opportunity for marine pilots to progressively expand their knowledge and skills with Portable Pilot Units (PPUs), while also receiving a certificate of competency for each course upon completion, certifying that a marine pilot has received an acceptable level of training in order to operate a Portable Pilot Unit (PPU) safely and effectively.
To register your interest for Azimuth Learning Academy just click here to get in contact with us.
Return to blog