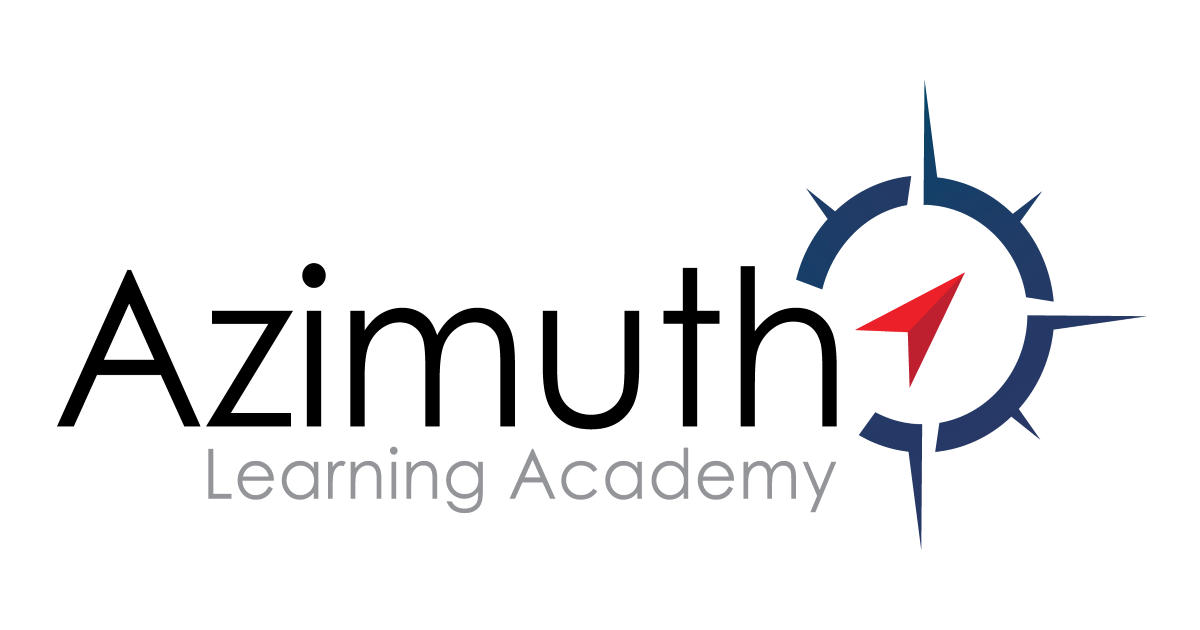 Azimuth Learning Academy is a training platform designed to upskill and support marine pilots with using their Portable Pilot Unit (PPU) systems, wherever and whenever it suits them best.
It incorporates existing training Navicom currently provides to PPU users across the globe, with the addition of a new digital eLearning course designed to kickstart a marine pilot's knowledge base about PPU Systems. Azimuth Learning Academy courses follow the recommendations set by the International Maritime Pilots' Association (IMPA) and provides marine pilots with an opportunity for Continuous Professional Development (CPD) for their piloting career.
Azimuth's Vision
To be recognised as "The Global Standard in Portable Pilot Unit (PPU) training."
Azimuth's Mission
To deliver accessible world-class training in the use of Portable Pilot Units (PPUs) across the globe for marine pilots to become safer and effective. 
---
So start getting on board, and find out more about how Azimuth Learning Academy can help develop your piloting needs by pre-registering your interest here.
If you have any questions about Azimuth Learning Academy, visit our FAQ page or contact our sales team at sales@navicomdynamics.com and a member of our friendly sales team will answer your query.
Alternatively, click on any of the course pages below to find out more information about each course.