Our Story
Here at Navicom Dynamics, we design and manufacture precision navigation systems for the marine industry worldwide. 
Our products include Portable Pilot Units (PPUs), specialised piloting and navigation systems, customisable docking, mooring and berthing aids as well as bespoke GNSS technology applications for maritime navigation. Our systems are used daily by marine pilots around the globe.
We're passionate about safe navigation and supporting maritime operations with the best equipment, and it's our team that makes this possible. 
Read on to discover our history, and why we do what we do.
Navicom Dynamics was established in 2003 to improve navigation, and originally imported and sold navigation equipment for commercial and recreational vessels in New Zealand. Our founder, Paul Stanley, was a navigational instructor for Royal New Zealand Navy and prior to that a navigator in the Royal Navy.  He had a strong desire to improve navigation in the maritime industry, especially in situations that required high skill where the use of technology would help.
Paul, who had immense respect for Piloting worldwide, searched for equipment that could help them in their task. He tried selling a brand of European navigational aids to the NZ market, but found that they did not work as expected.  To meet his goal of improving navigational aids for Marine Pilots, he commissioned the build of the first HarbourPilot system and Navicom Dynamics as a Portable Pilot Unit (PPU) Manufacturer was born.
This first product and our original Portable Pilot Unit (PPU), the HarbourPilot Mk1, was released in 2004. From this first release, Navicom Dynamics established ourselves as a player to be reckoned with in the precision navigation market. 
Over the following ten years, we developed a number of high-performing systems including the ShuttlePilot (a Portable Pilot Unit to aid offshore navigations) and ChannelPilot (a Portable Pilot Unit to aid in narrow channel navigation).
In 2013 a New Zealand local, John Tamis, came looking for a new challenge. He held an engineering background and many years in senior leadership in large companies, and he was greatly interested in the technology involved in navigational systems. New Zealand was leading the field worldwide in the development of Portable Pilot Units (PPUs), and John wanted in. He bought the business. 
For three years John led the business with Neil Andrew and Paul Stanley supporting him on the board. When Paul retired in 2016, he suggested his colleague take over on the board – and David Hedgley joined, bringing new energy to the business.
Under their leadership, our team has grown and we have continuously released cutting-edge Portable Pilot Units (PPUs), including the popular GyroPilot Plus and the ChannelPilot RTK. 
We're proud to say that today we are global leaders in the precision positioning, orientation technologies, and monitoring systems markets. As of 2022, we've designed and released over 25 different systems to serve the navigational needs of the maritime industry.
Our systems significantly improve safety, work efficiency, and accurate decision-making for our clients in over 40 countries worldwide. The international maritime industry has come to recognise our name as synonymous with innovation, quality, and high performance.  We always have exciting new developments in our pipeline too – so keep an eye out on our website and social media to keep abreast of our new projects.
Not bad for a company based on a remote island in the Pacific! 
Commercial Member of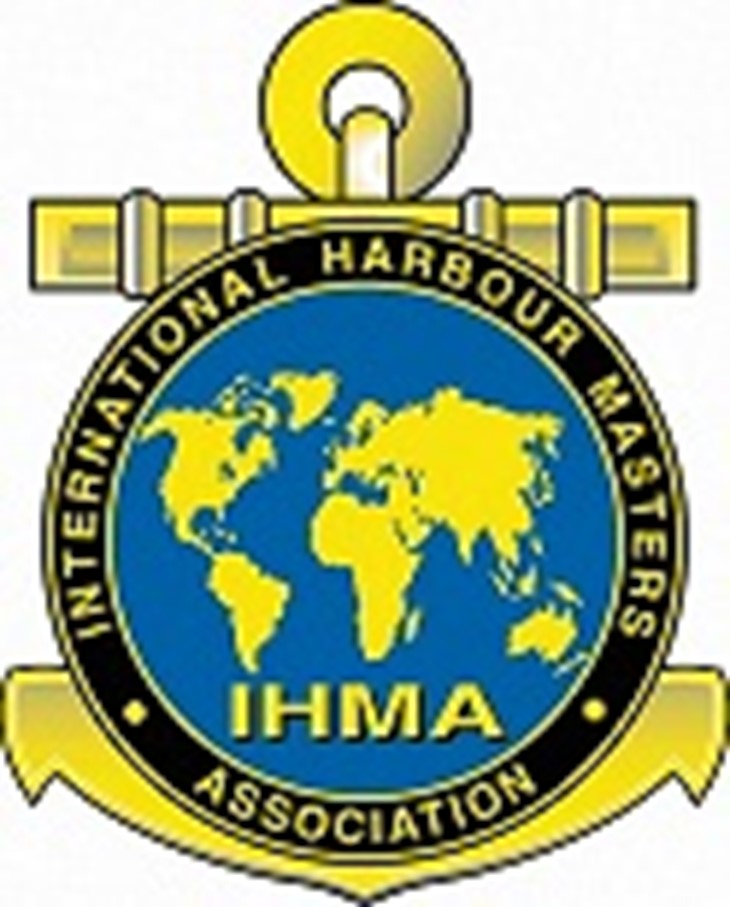 Associate Member of 

Our Vision
 
To chat with our sales team about which Navicom Dynamics products would be right for you, please contact sales@navicomdynamics.com or visit our Solutions Generator page here.