Established in 2003
2003 – Navicom Dynamics was established in Auckland's North Shore, New Zealand, by Paul Stanley who had identified the need for portable navigation systems that could help marine pilots navigate in confined waters.    
2004 – The HarbourPilot was released with positive reviews. It continued to generate the majority of our sales for many years.
2006 – The ShuttlePilot was released and Navicom Dynamics began supplying to the offshore oil production market with navigation systems.
2008 – The HarbourPilot Lightweight was introduced to provide a lightweight, version of the HarbourPilot. 
2008 – The AISPilot was introduced to meet market demands and was the forerunner of the GyroPilot.
2011 – The ChannelPilot was created, the perfect solution for a single unit sensor that provides an easy-to-use, lightweight, full navigation set of data with the help of AIS – the only such type of unit produced worldwide.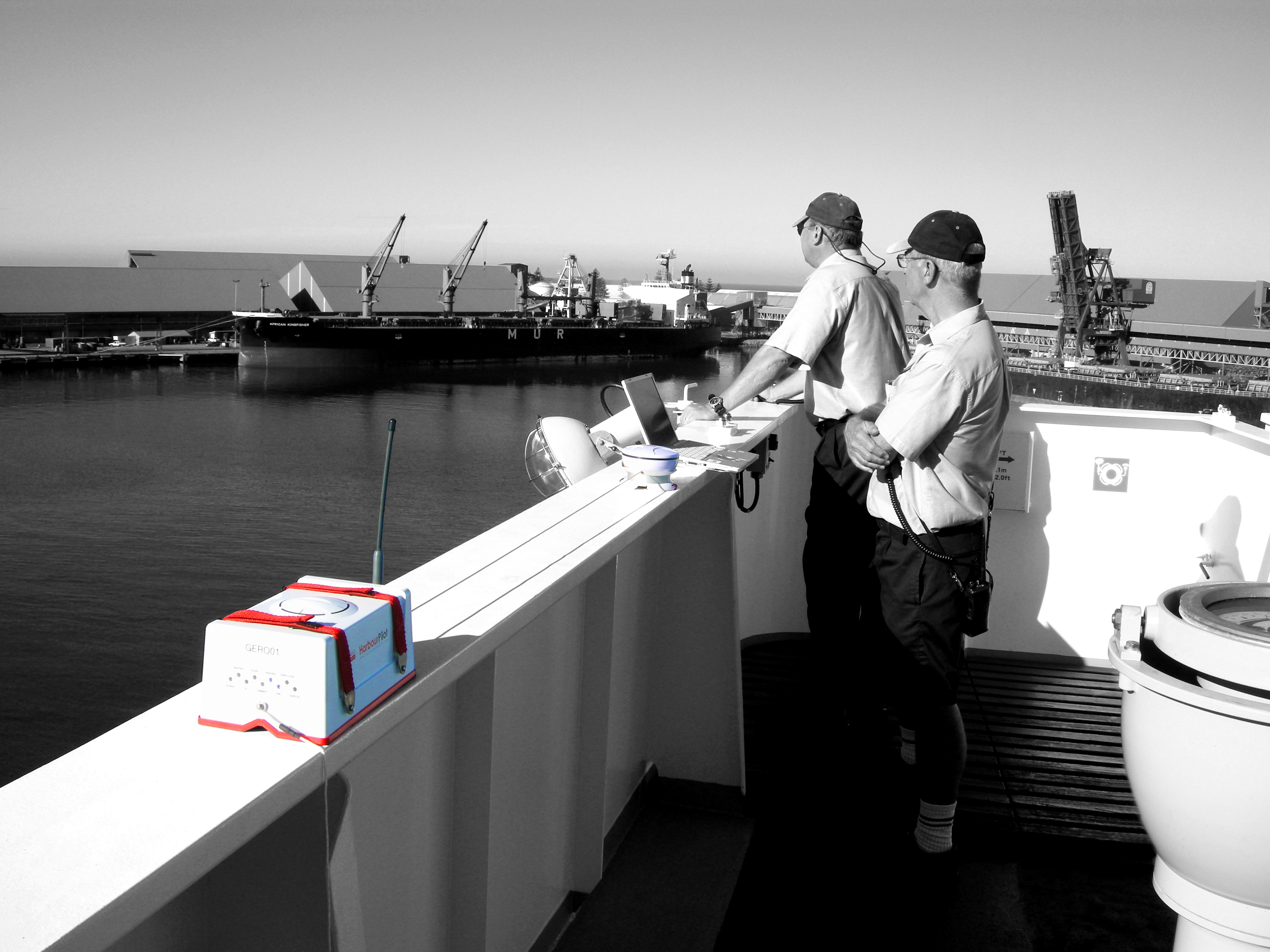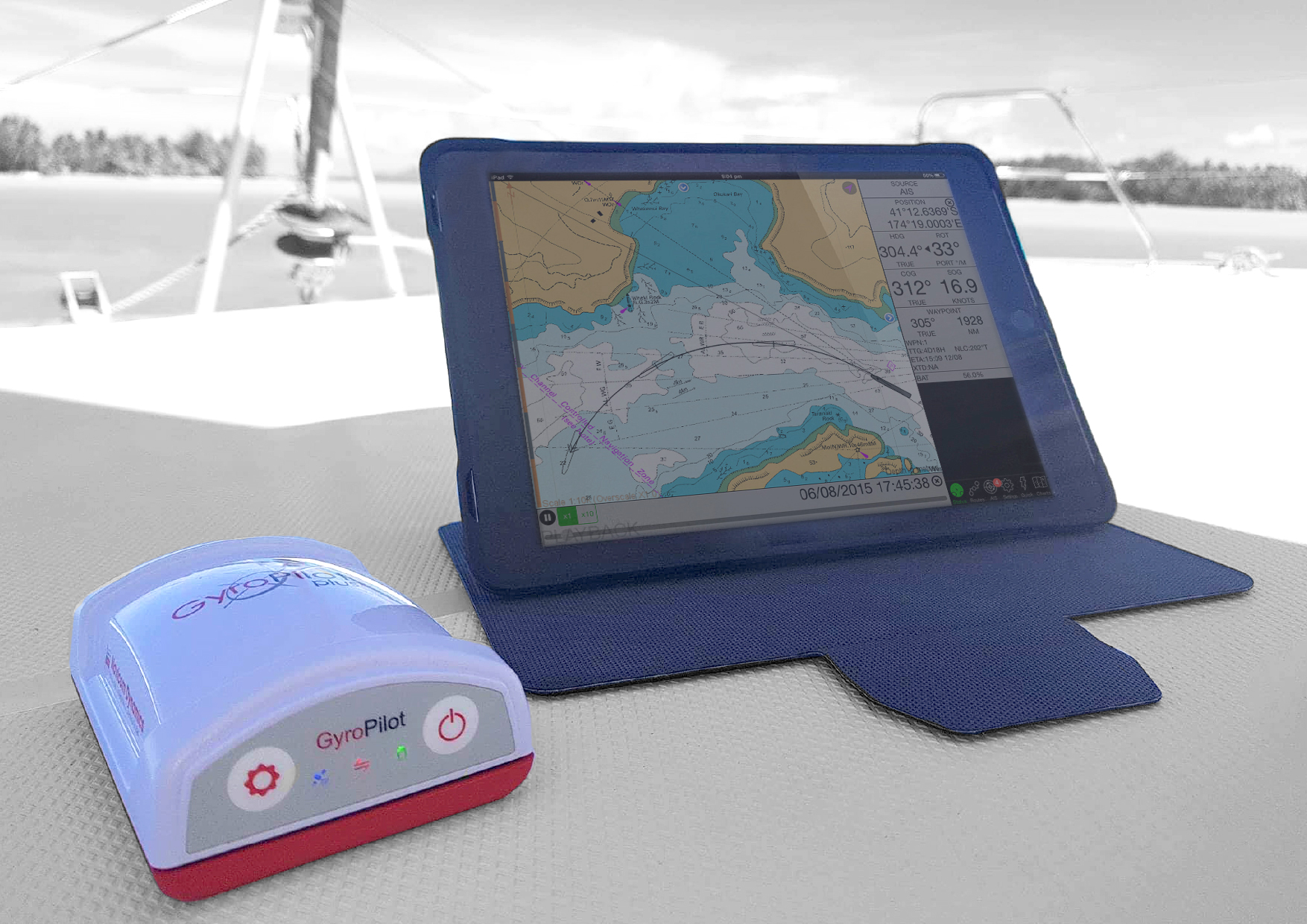 Ownership change ...
2013 – Navicom Dynamics has a change of ownership and a new board of Paul Stanley, Neil Andrew and John Tamis, and modernises its business model to improve the use of technology for business processes and to bring R&D inhouse.
2014 – GyroPilot was created, followed closely by the GyroPilot+, SIMPilot and Triteia, creating an extensible system.
2014 – Significant improvements to our test bench to ensure quality of product delivered.
2015 – ChannelPilot Mk3 is released incorporating RTK corrections and other enhancements. 
2016 – HarbourPilot Triton is released, an upgraded, fully customisable replacement for the HarbourPilot Ruggedised.
2016 – Major upgrades made to ShuttlePilot system which incorporate significant enhancements to allow various telemetry inputs among other improvements.
2016 – Paul Stanley retires. David Hedgley joins in his place on the board, bringing new energy to the business and the navigational expertise so vital to the success of Navicom Dynamics.
Exciting times ahead ...
2017 – The Q4Pilot App for Android devices is released.
2018 – A Vessel Management System (VMS) is created to help monitor fishing vessels. 
2019 – The Hyperion is launched, an advanced version of our flagship Portable Pilot Unit (PPU) providing secure, accurate navigational information that can be used for PPU type navigation as well to provide full navigational backup. 
2022 – The HarbourPilot Mk5 is released to market, offering incredible improvements to the HarbourPilot Lightweight and ushering in a new era of quality precision navigation.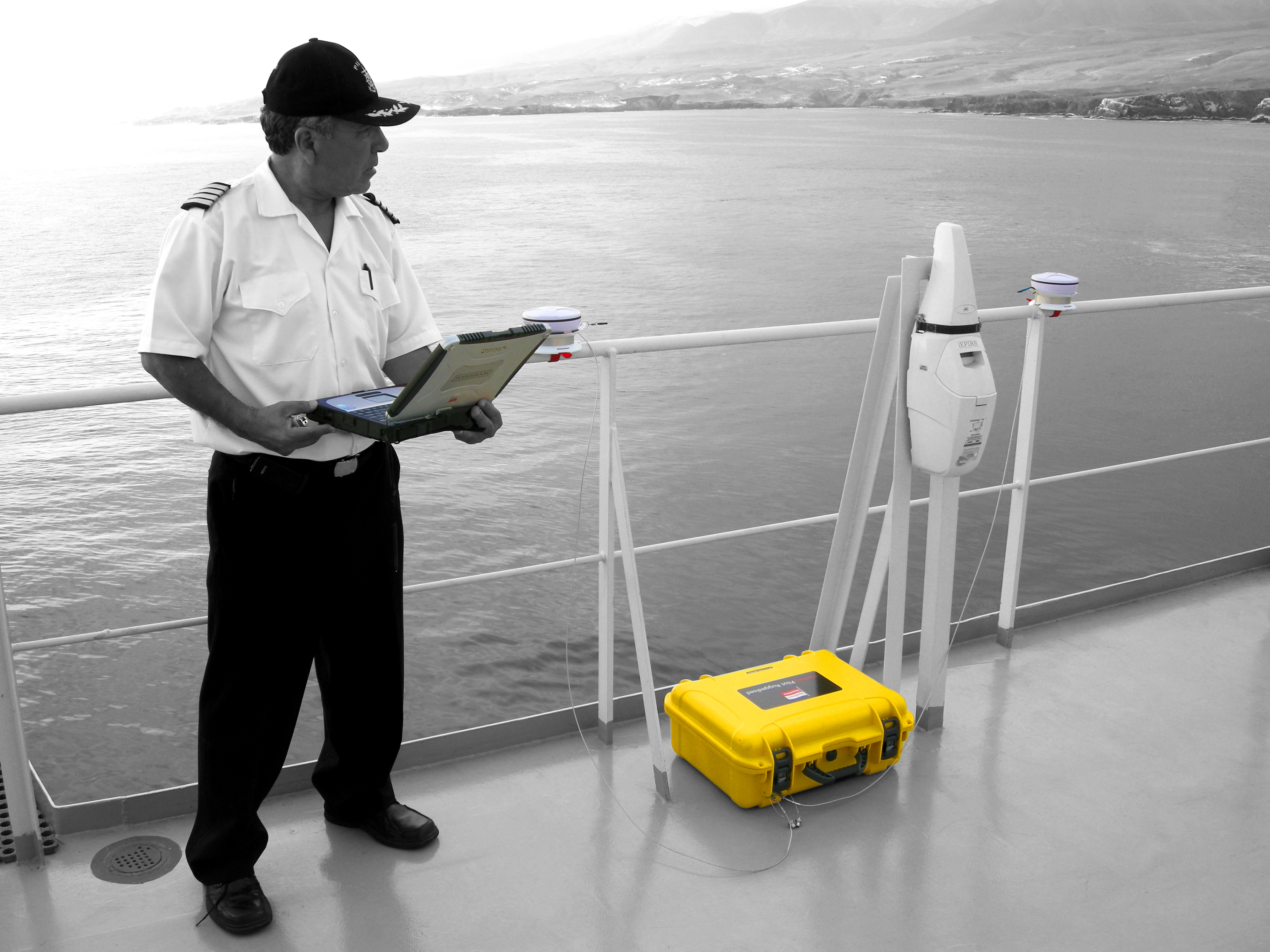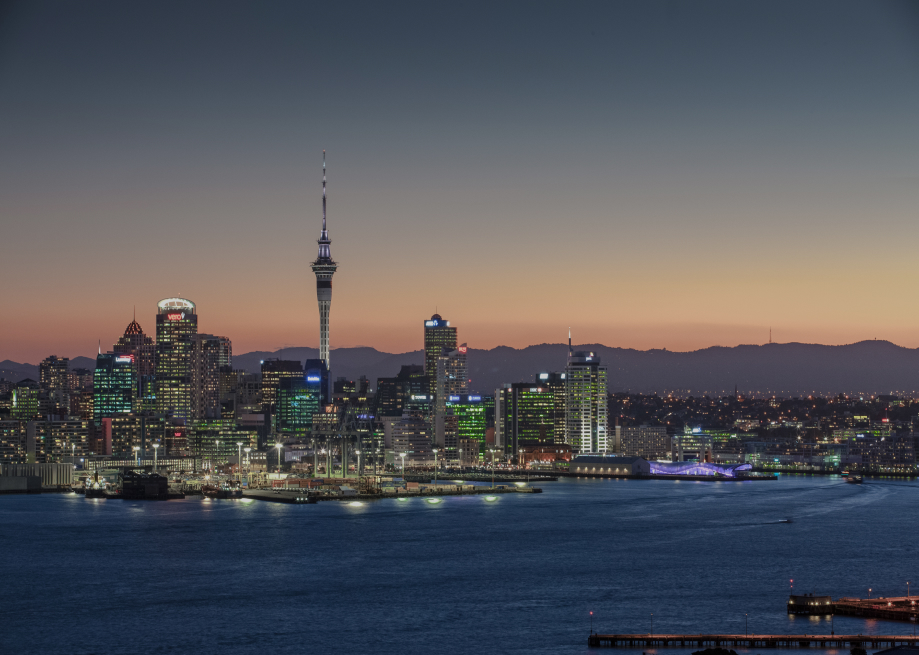 Come join us ...
We can't wait to see what the future brings us here at Navicom Dynamics.
What will the next addition to this timeline be?
Keep checking our website to find out, or join our quarterly newsletter here, to stay abreast of all of
our exciting updates, and international maritime industry news.