Navicom Dynamics is excited to announce the Factory Acceptance Test (FAT) for our ShuttlePilot system has been approved for the Barossa project, and is expected to be commissioned by 2023/2024.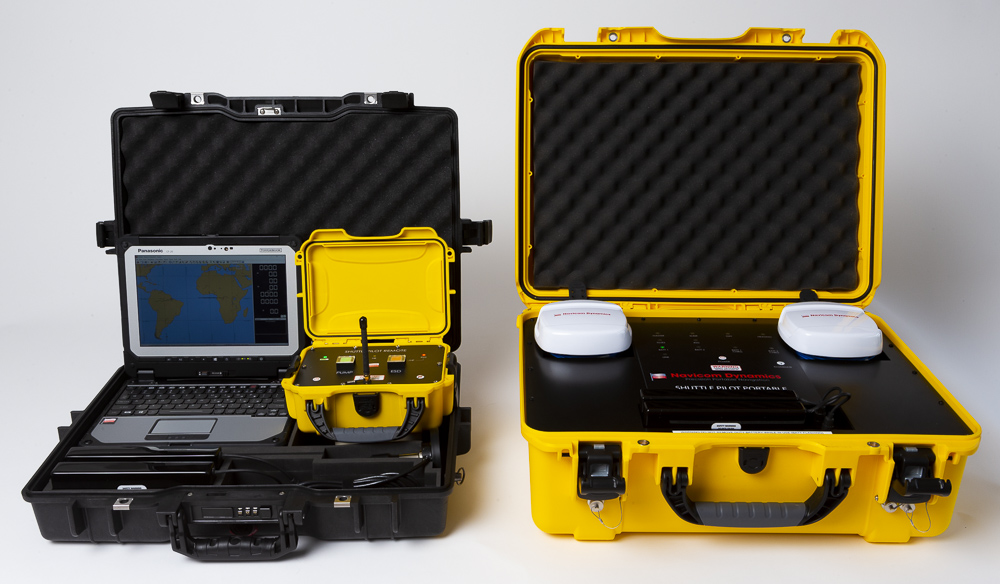 Barossa is an offshore gas and light condensate project in Australia that includes the largest investment into oil and gas in Australia over the past decade. Through the completion of the Barossa project, the current Darwin LNG facility will have access to a new source of gas. A permanently moored FPSO vessel, supporting sub-sea infrastructure, and a new gas pipeline will all be used by the Barossa-Caldita joint venture to import and export gas for Australia. 
This is where we come in. Navicom Dynamics were selected to aid the Barossa project, in collaboration with BW Offshore and Santos to execute our Direct Offloading Telemetry and Berthing Aid solution – the ShuttlePilot system. Our ShuttlePilot system will improve safety and ensure better efficiency for offloading and berthing as it provides accurate remote positioning for monitoring the FPSO vessel and offload tankers. 
Being chosen, and having our ShuttlePilot system approved and delivered for the Barossa project is truly a proud moment for our business. 
Our Research and Development (R&D), and Engineering departments have worked extremely hard over the past year to manufacture and design our ShuttlePilot system for the Barossa project. Without their hard work, this wouldn't have been possible. 
To learn more about our ShuttlePilot system, click here. To learn more about the Barossa project and its most recent developments, click here. 
Return to blog