The HarbourPilot Mk5 is the newest generation of Portable Pilot Unit (PPU), and is about to set a new world standard in high-quality precision navigation systems.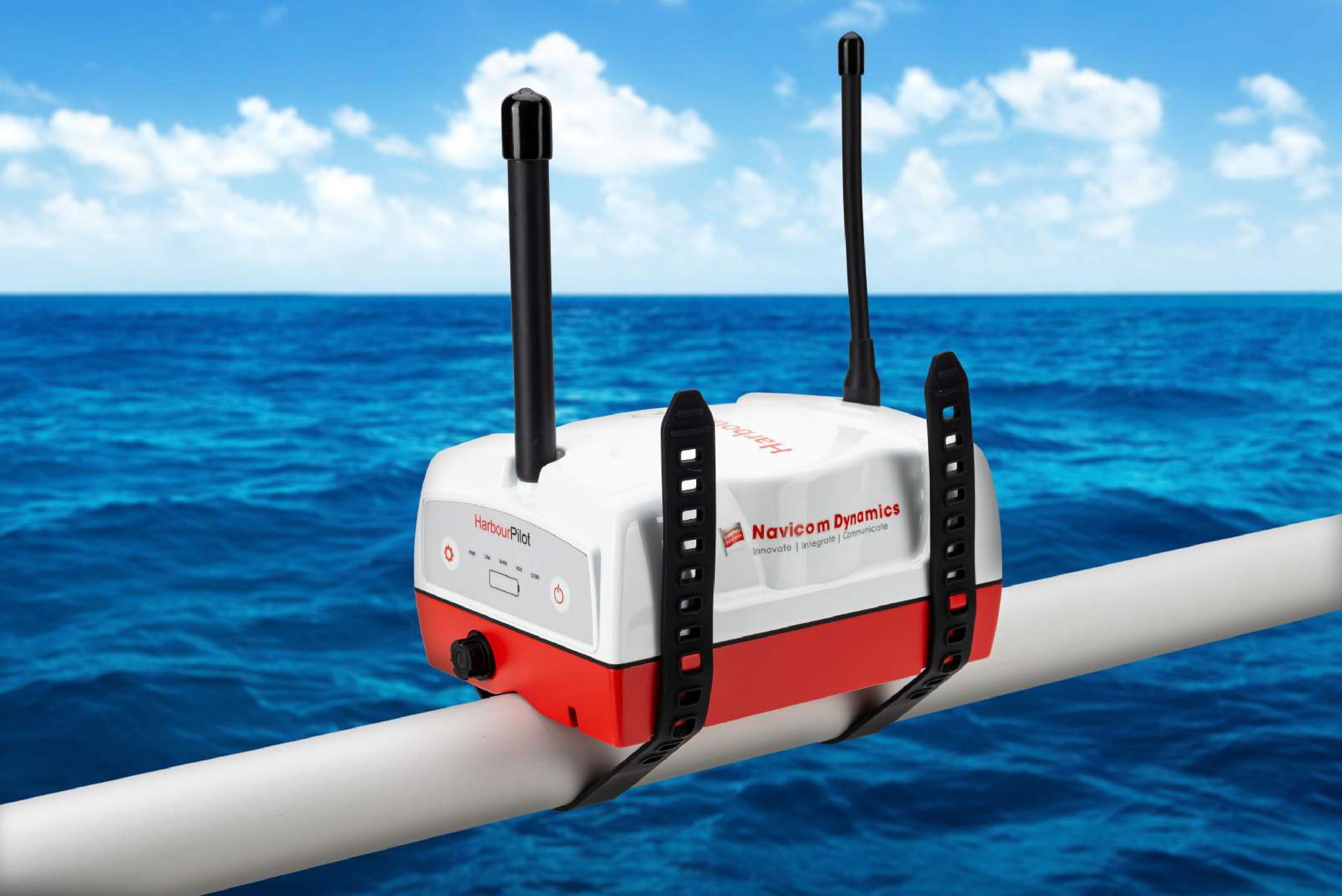 Since we released our first ever PPU in 2003, the original HarbourPilot, we've been working to continuously improve on this system. Each iteration included improvements that increased accuracy and reliability.
But we wanted more from the HarbourPilot Mk5 than small improvements in functionality. And we are pretty pleased to say that we've succeeded.
Our R&D team has undertaken a complete redesign of the HarbourPilot to make this system smaller, lighter, more accurate, and even easier to use. 
This has been no easy feat, given the situation in New Zealand with the Covid-19 pandemic. A year later, with many hurdles faced, our team is proud that the latest HarbourPilot is in production now, having completed extensive testing with marine pilots.
The HarbourPilot Mk5 is available to order now.
To find out more, download a product spec sheet from the HarbourPilot Mk5 product page. Or, simply contact our helpful sales team on sales@navicomdynamics.com.
Return to blog